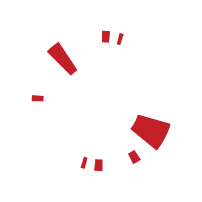 IMPROVE BUSINESS PRODUCTIVITY
We develop memory data grids for transactional workloads, analytics and streaming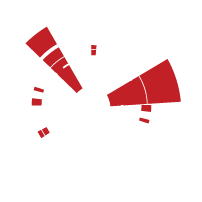 INNOVATE DIGITAL
BUSINESS
Take your business to the next level with our innovative technologies, like server autoscaling and data grids, and be ready to face the challenges of today's digital market.
OPTIMIZE YOUR
NETWORK
We offer high performance solutions at petabyte scale, with astounding flexibility and efficiency.
WHAT WE DO?
Our mission is to provide the best and most efficient solution for your web project, no matter how big or complex. From video streaming to transactional workloads, we can make any kind of web application, and help you find to best solution for your needs.
HOW WE DO IT?
We leverage our knowledge of a wide range of innovative technologies to create a tailored solution that can cater to your needs. With our memory data grids you can obtain a flexible server capable of autoscaling perfomance, that can adapt to any workload, be it a simple website or a multi-million user video streaming portal. On the client side we offer you solid and responsive user interfaces powered by Angular 6, which can offer great perfomance, stability and efficiency while providing elegant and beatiful visuals for your users.